Makeup Artist Services In Queens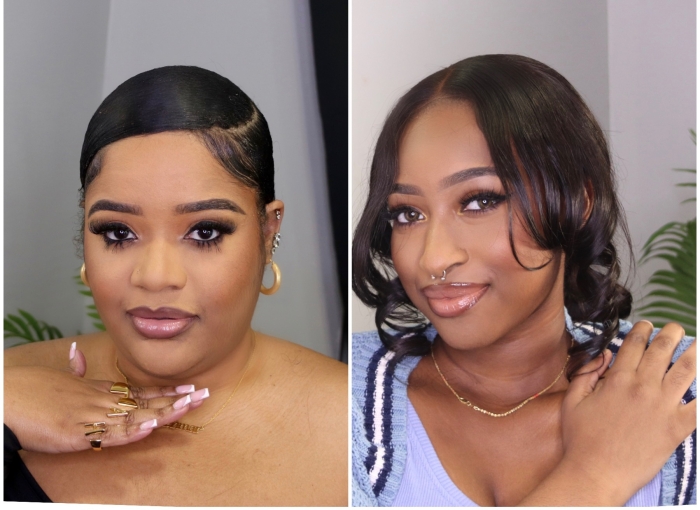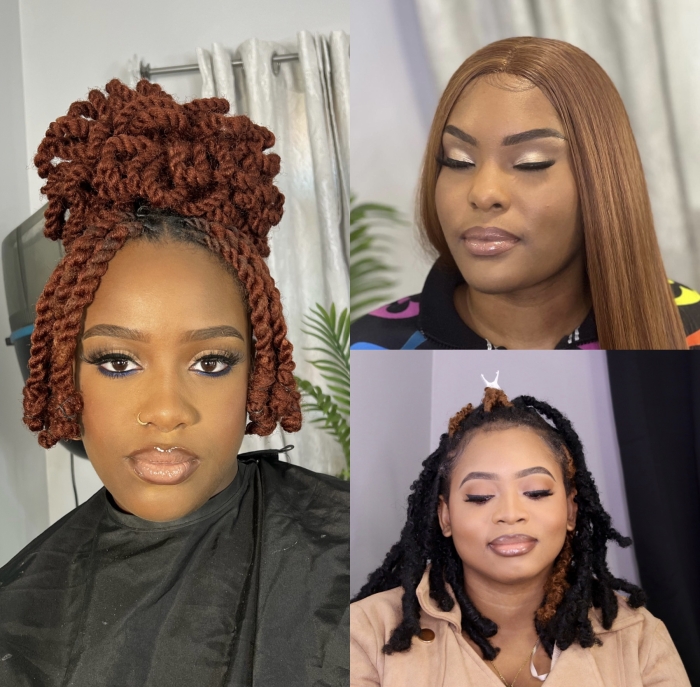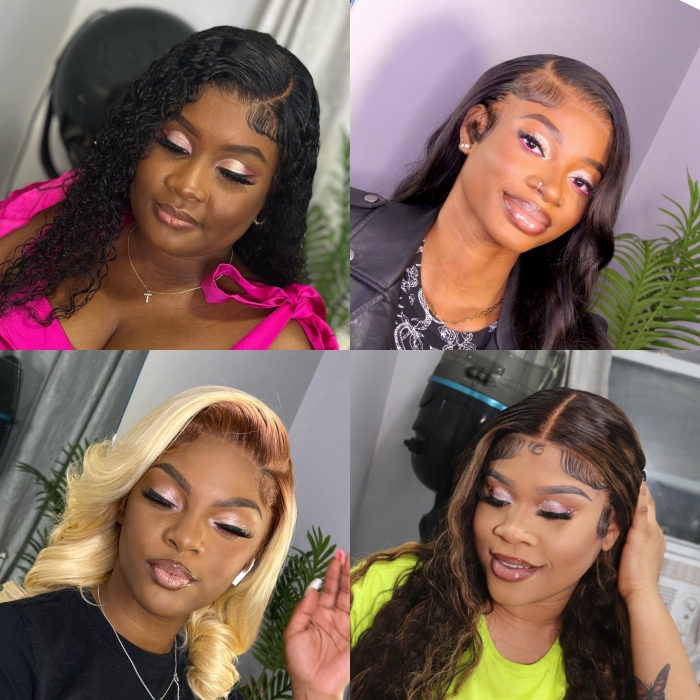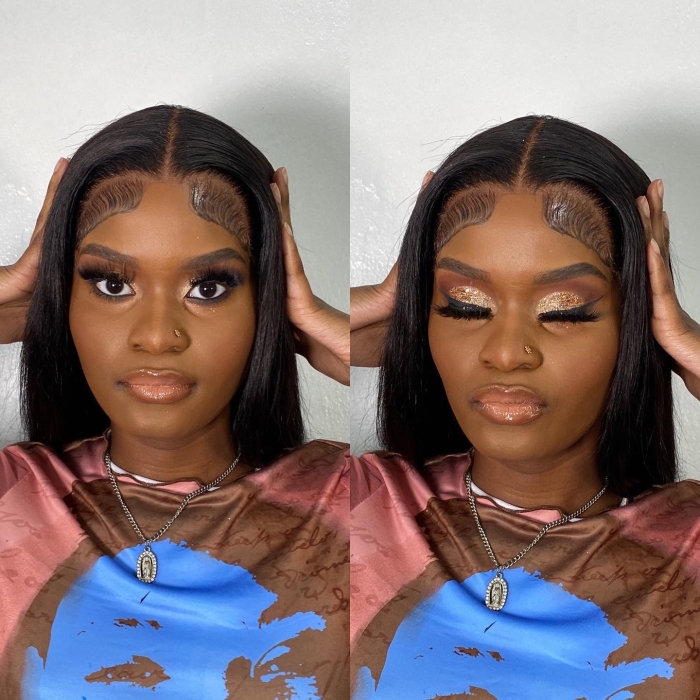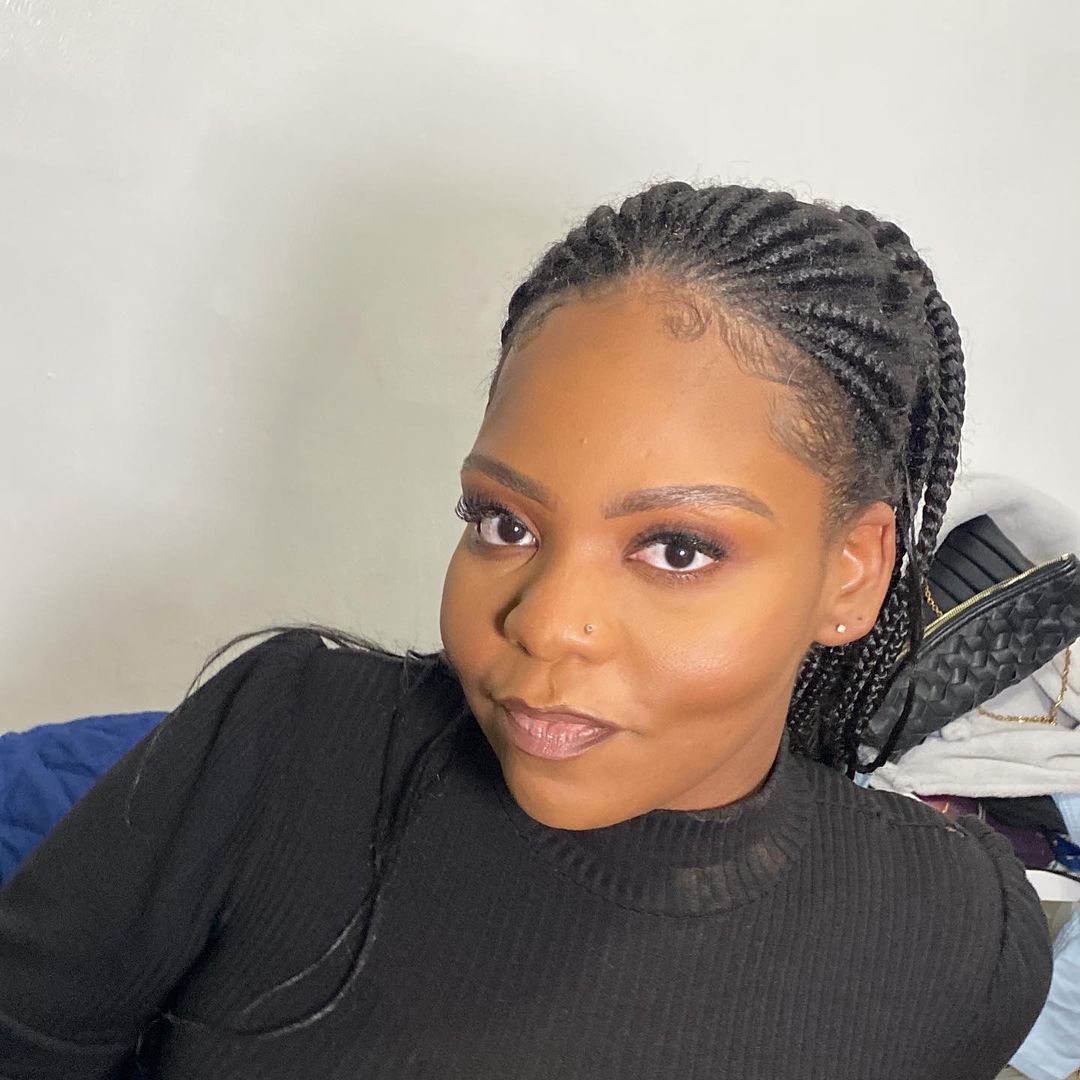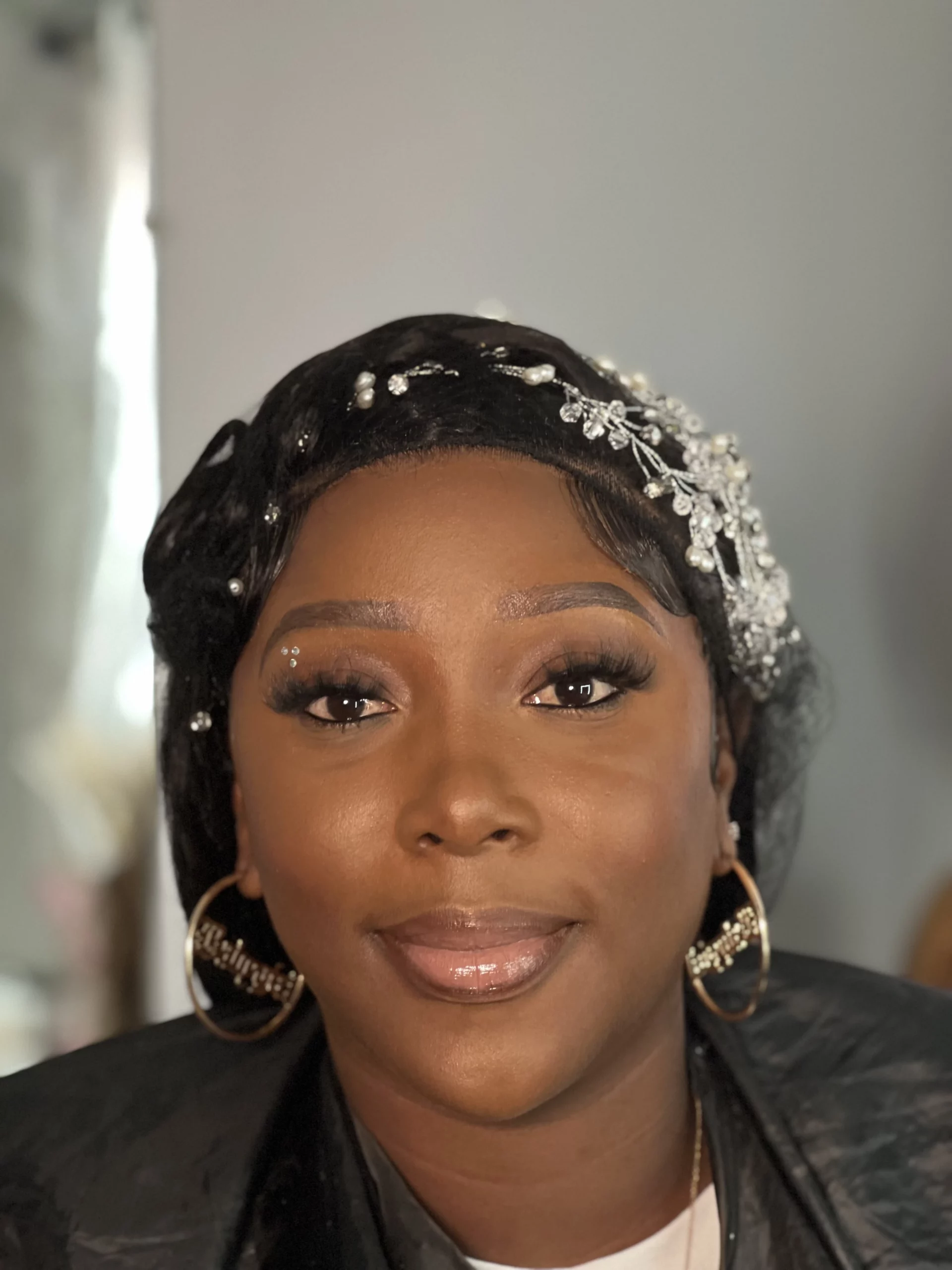 I want to help you look your best for your next event. I have a wide range of services to choose from, so I can cater to your specific needs. We also offer a variety of packages that make booking us easy and affordable. Contact me today to discuss your needs!
Makeup Services Testimonials and Work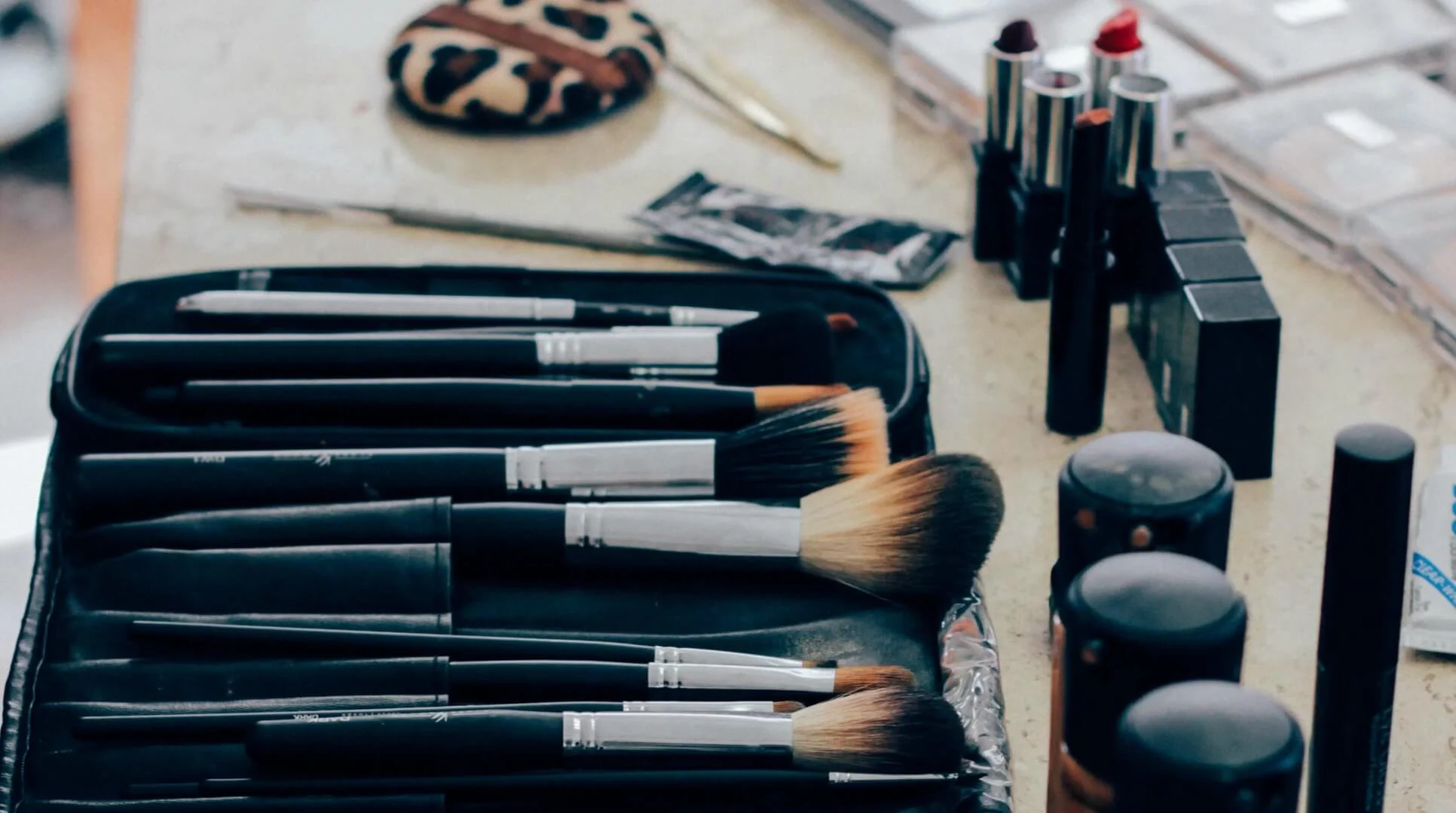 Travel Makeup
I am a professional makeup artist that offers my services for weddings and other special occasions. I come to you so you can relax in the comfort of your own home.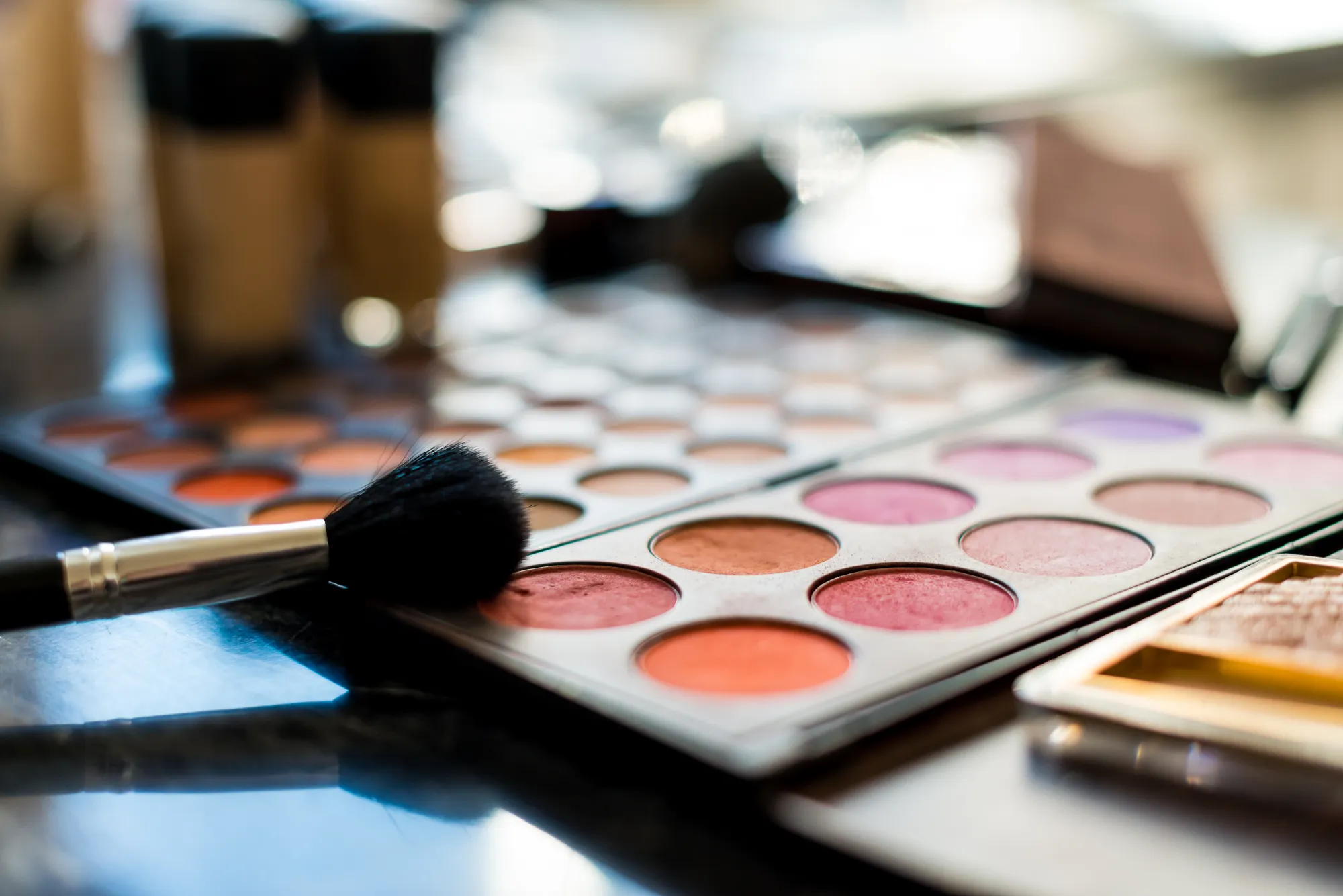 In House Makeup
Imagine looking in the mirror and feeling like a million bucks. With my help, you can achieve any look you desire – from natural and understated to glamorous and dramatic.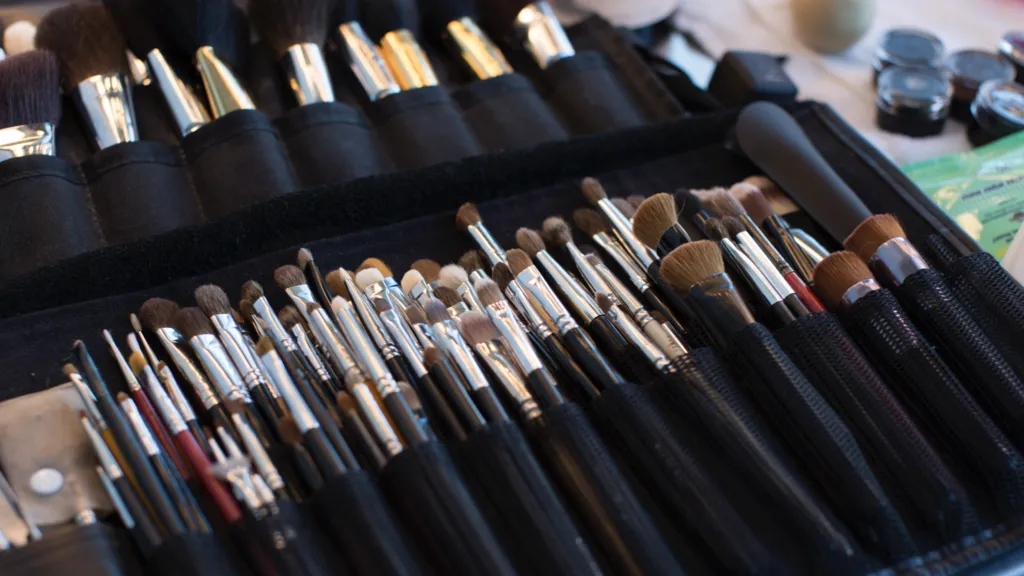 Event Makeup
You will not only look great but feel great too. I use high-quality products that will last throughout your entire event. I also offer a wide range of services so I can cater to your every need.