I offer a wide range of makeup services, from natural looks to full glam. I love helping my clients feel their absolute best! Whether you're looking for a simple makeup refresh or want to go all out for a special event, I would love to help you achieve your desired look. I believe that everyone is beautiful in their own way and my goal is to enhance your unique features.
I would love to get to know you and your individual style so that I can create a look that makes you feel confident and radiant. If you're interested in booking a makeup service with me, please don't hesitate to reach out! I would be more than happy to chat with you about your specific needs and preferences.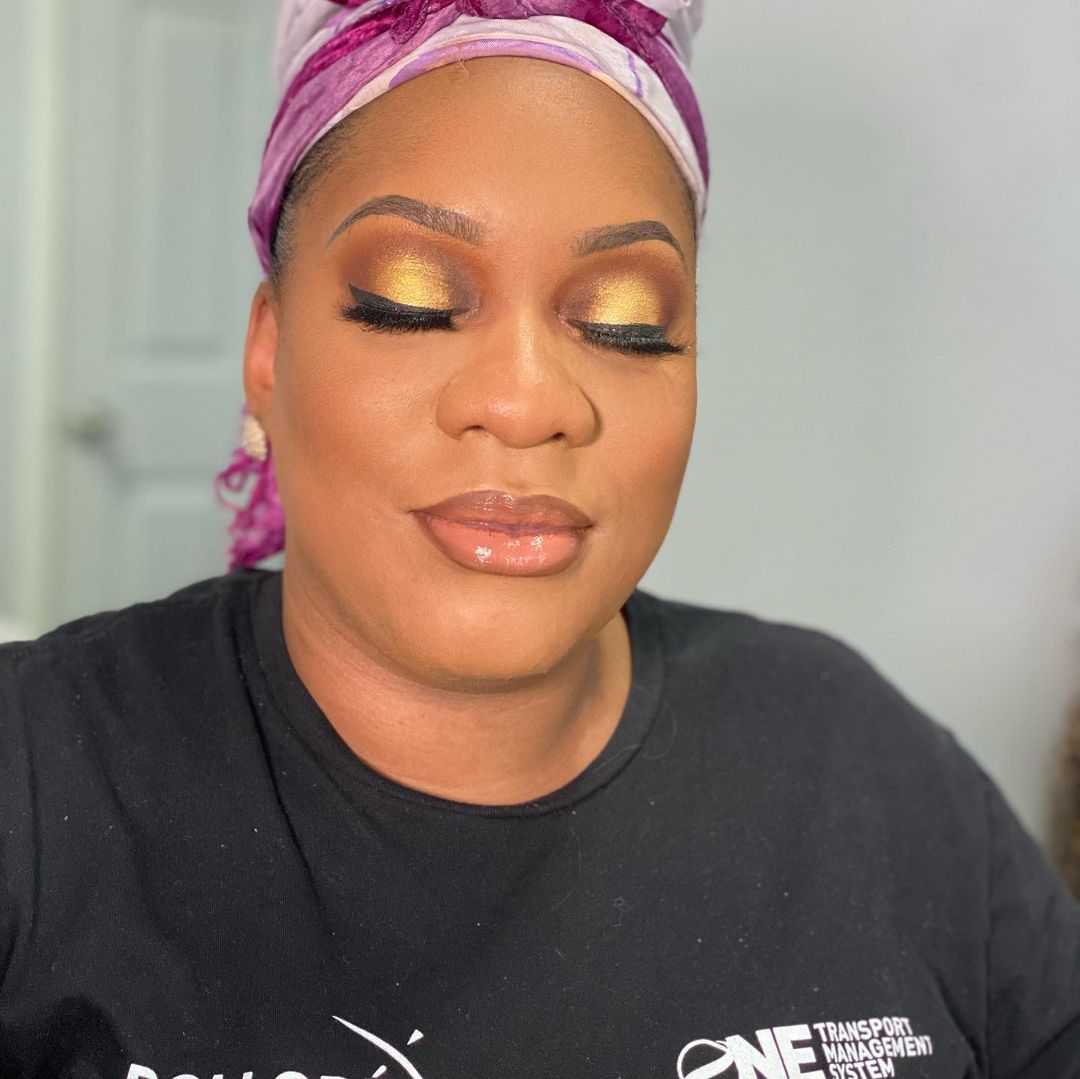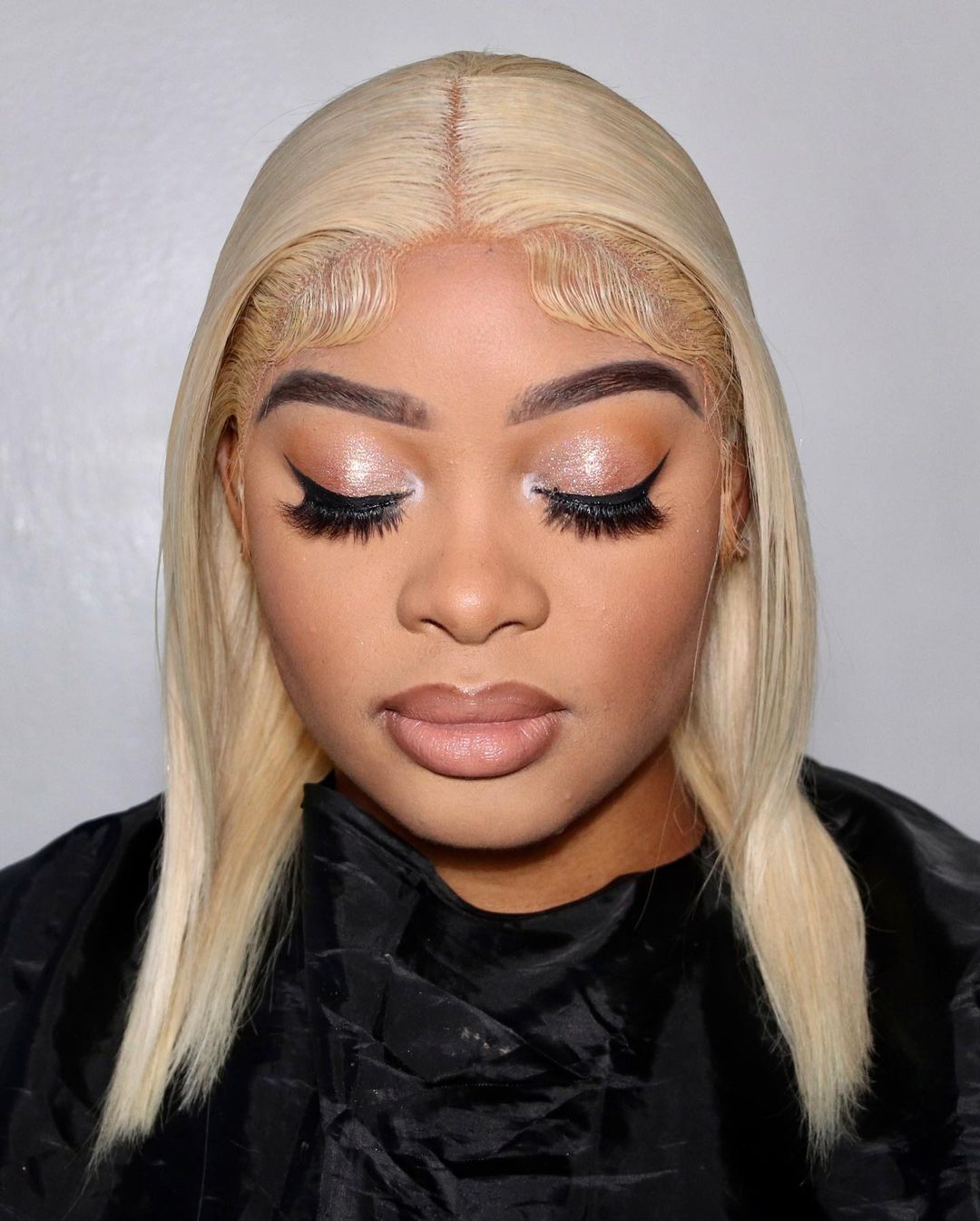 If you're looking for a new hair style, why not try a hair install? At Slaybykethycae, we offer a variety of hair install services to help you get the look you want. From simple styles to more complex ones, we can help you achieve the look you desire.
We understand that everyone's hair is different, which is why we offer a variety of install methods to suit your needs. If you're not sure what kind of hair install you need, I can consult with you to find the best option for your hair type and desired look. We'll also walk you through the process so you know what to expect and can be prepared for your new style.
Whether you're looking for a new hairstyle for a special occasion or just want to change up your look, our hair install services can help. We offer a variety of options to suit your needs and budget.
At Slaybykethycae, we're dedicated to helping you achieve the perfect look. Contact us today to learn more about our hair install services and how we can help you achieve the look. So what are you waiting for? Schedule an appointment today!
I am a professional makeup artist with years of experience in the industry. I have worked with clients of all ages, skin types, and genders. I am passionate about my work and take pride in providing my clients with the best possible service.
I am always up for a challenge and thrive in creative environments. I am based in Queens, New York but am available for travel if needed. I offer a variety of hair and makeup services for weddings, special events, on-set production, and corporate events.

No matter what the occasion, I will always strive to give you the best possible results. If you are looking for a talented and professional makeup artist in Queens or the surrounding areas, please do not hesitate to contact me and experience my makeup artistry.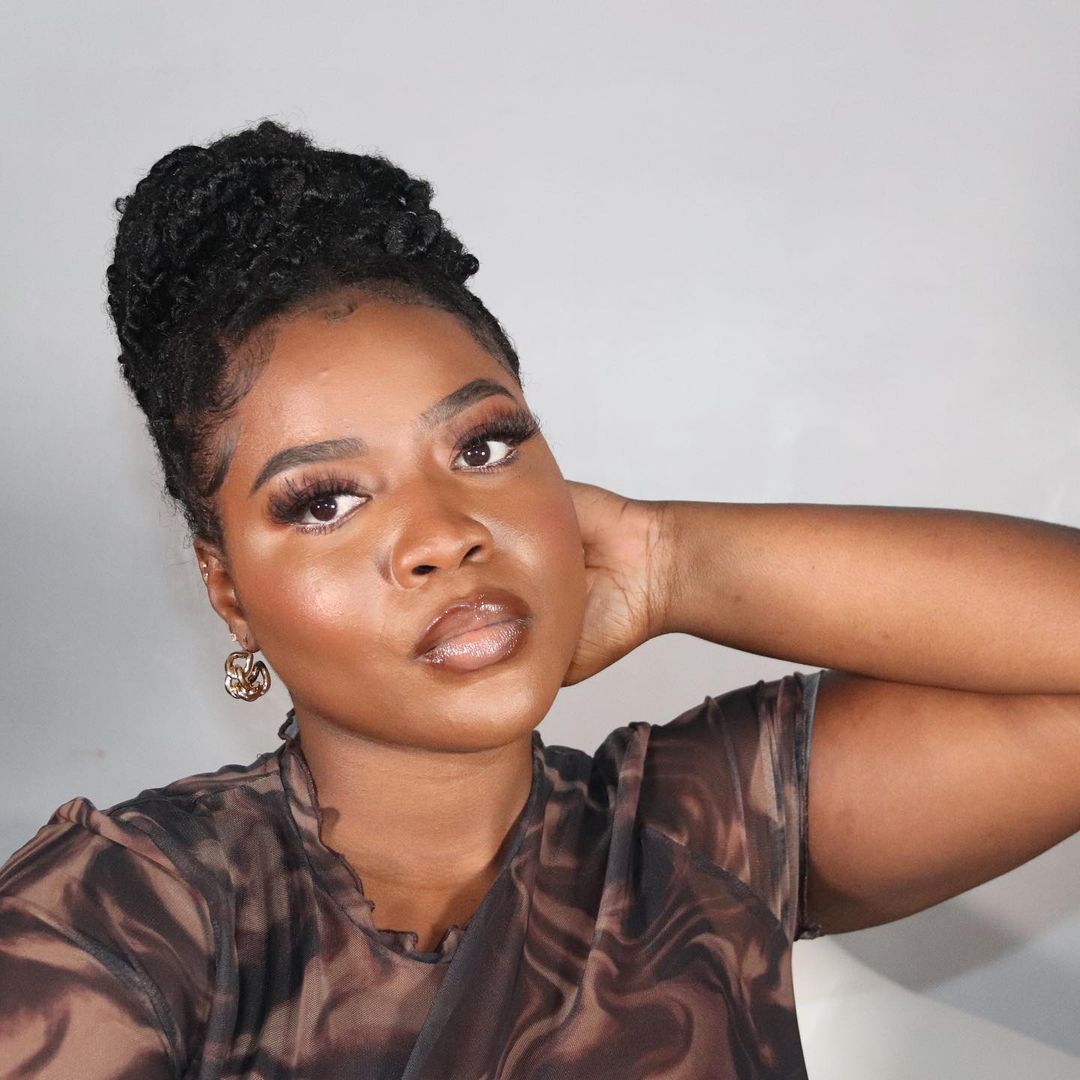 At SlayByKethycaE, I offer a variety of beauty services to help you look and feel your best. From bridal makeup to event makeup, I have the perfect solution for any occasion. As an experienced professional I will work with you to create a custom look that enhances your natural beauty. We also offer travel makeup services so you can look great no matter where you go.
Whether you're looking for a simple touch-up or a complete makeover, we'll make sure you leave our salon feeling gorgeous and confident. Call us today to schedule a consultation.