Hair Services and Install
At Tyca Beaute, we offer a wide range of hair services to meet your needs. Whether you're looking for a simple trim or a complete makeover, I will work with you to create a look that you're sure to love. I offer both traditional and cutting-edge hair techniques, and we're always up-to-date on the latest trends. In addition, we offer a variety of color options, from natural hues to daring shades. Whatever your hair goals may be, we're here to help you achieve them. So come on in and let me give you the perfect hair install!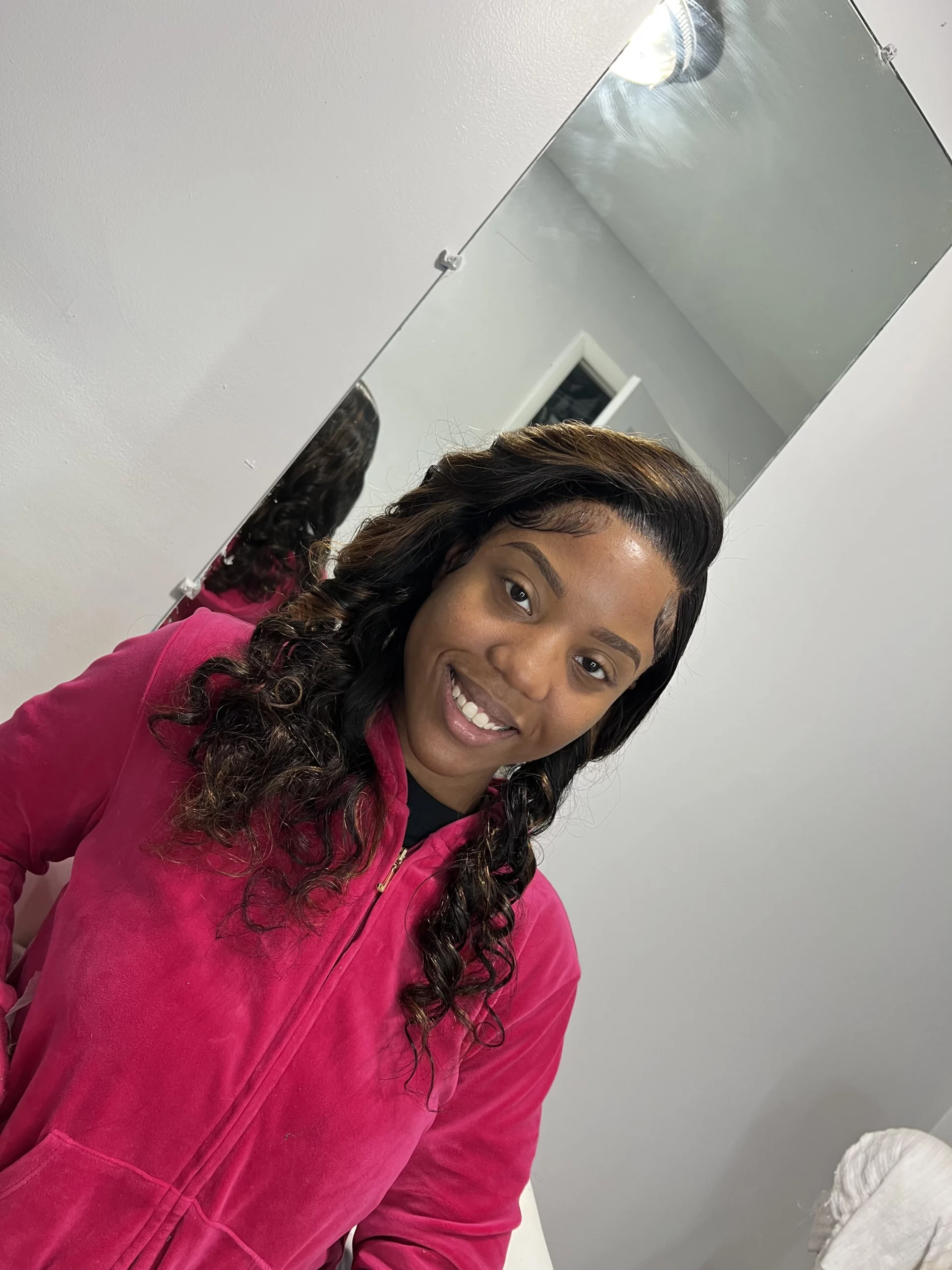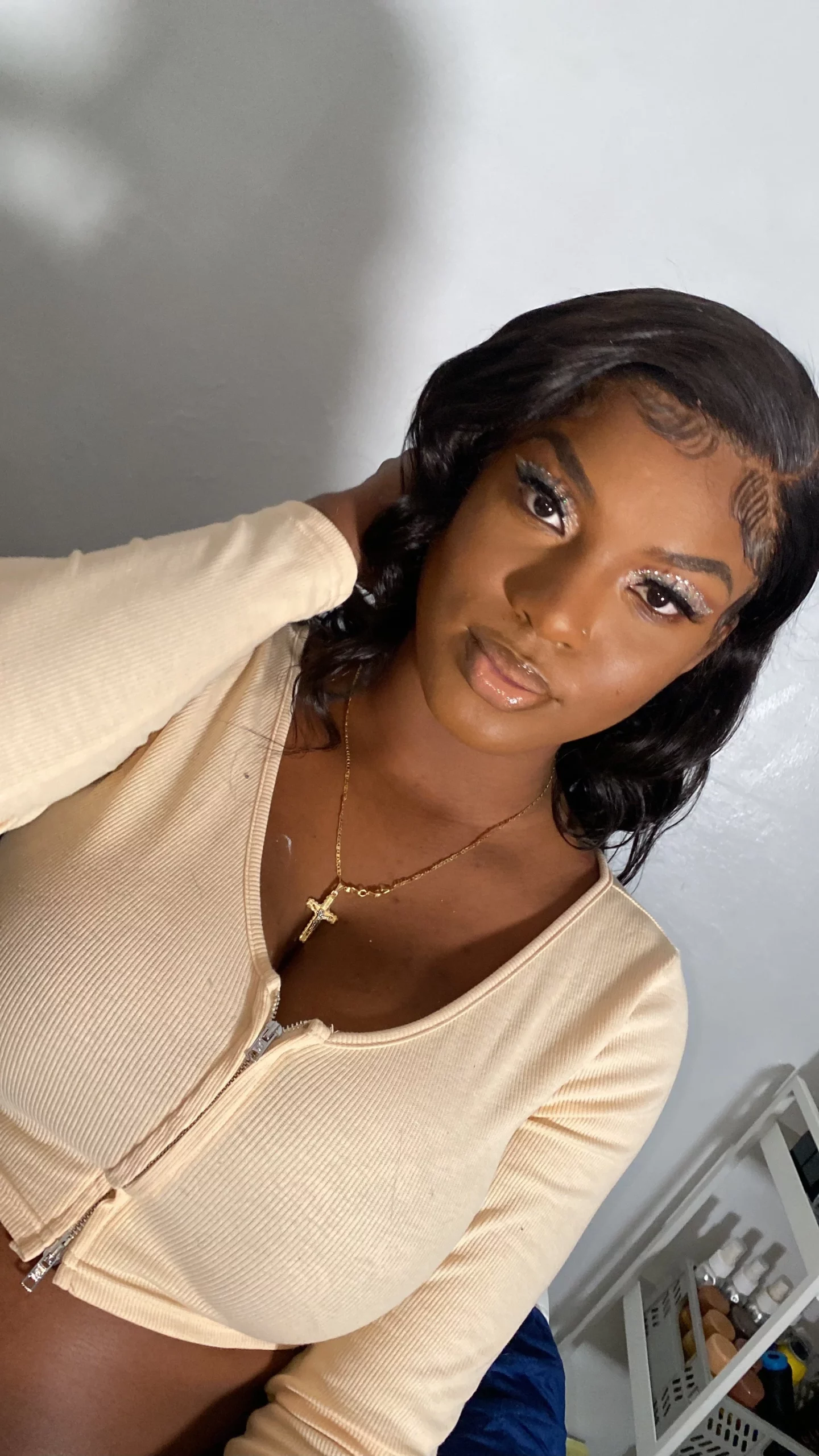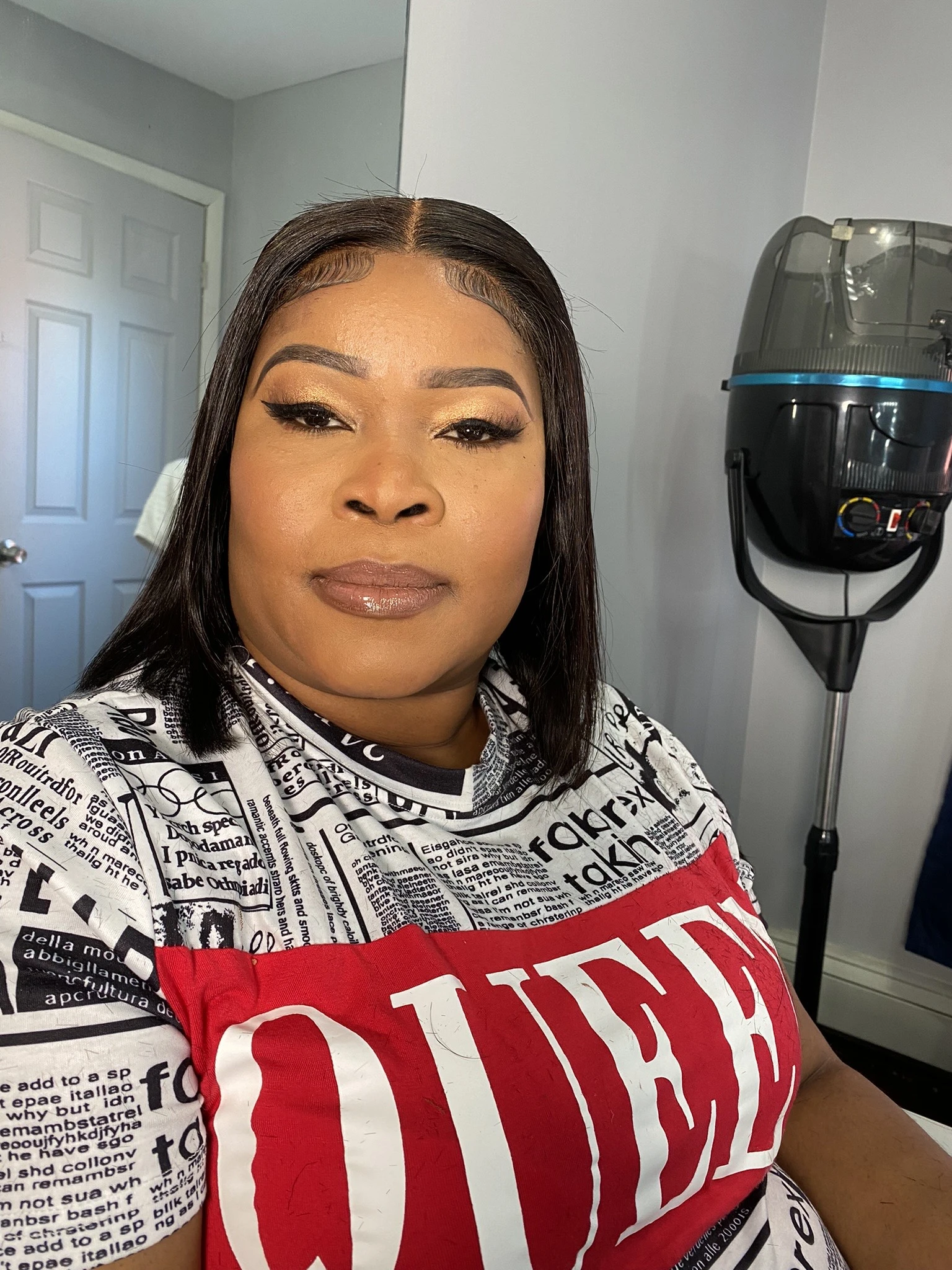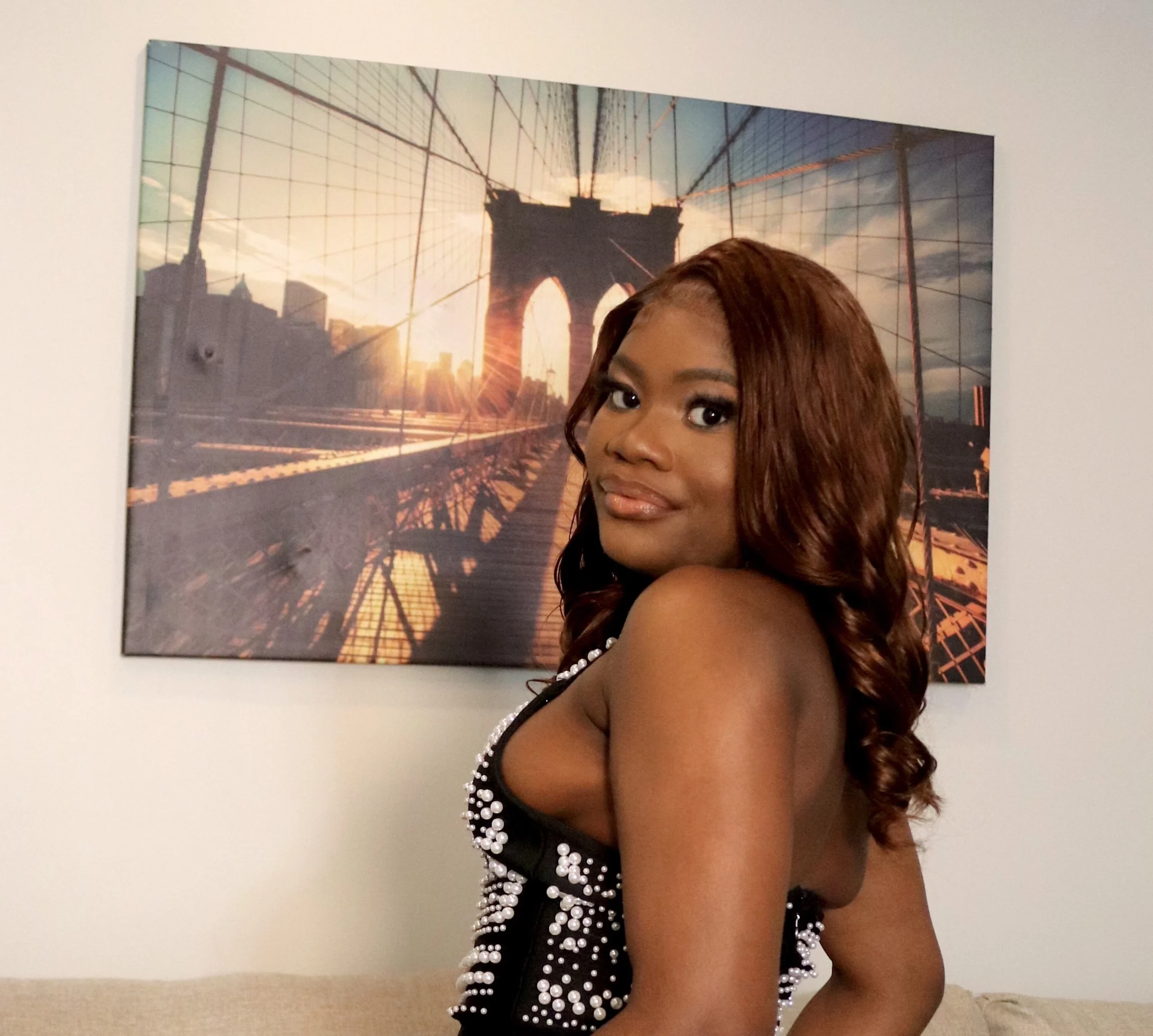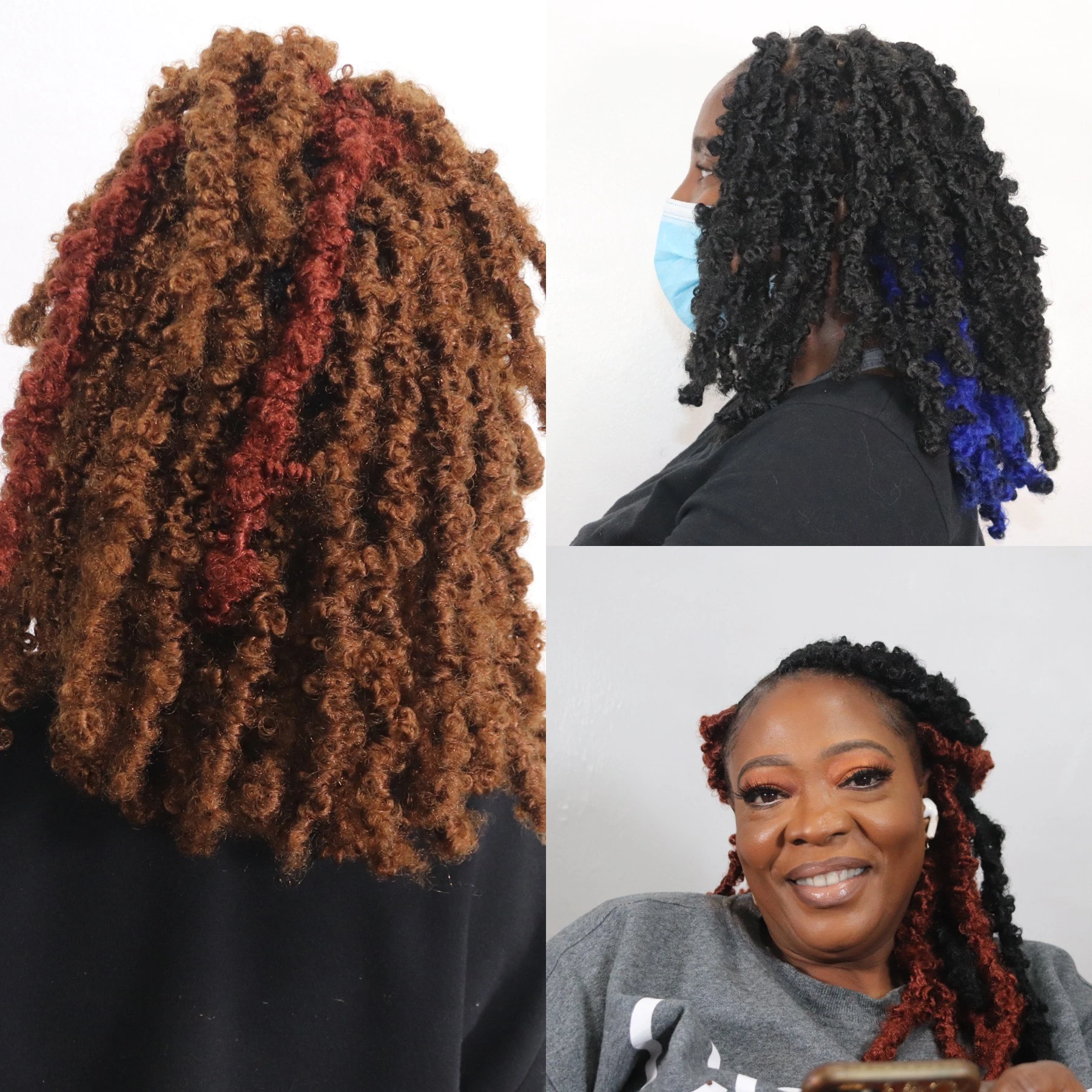 Butterfly Locs ( Shoulder )
Butterfly locs shoulder length is the perfect style for you! This package comes with everything you need to achieve the look, including our bold color options.
Schedule Appointment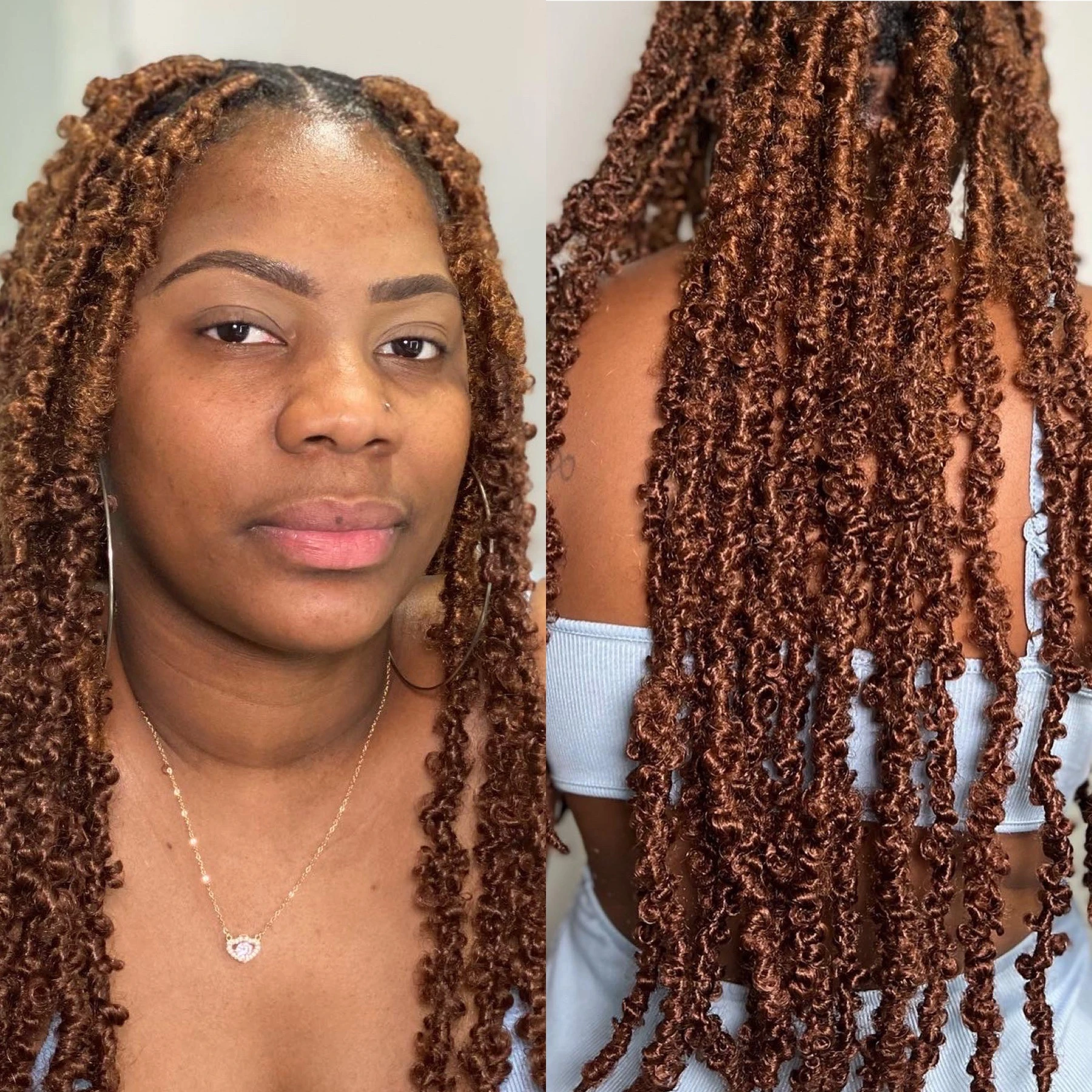 Butterfly Locs ( 18 - 20 Inches )
Want to switch it up ? Our long Butterfly locs is here to help! We offer a variety of colors and styles to choose from so you can find the perfect look for you.
Schedule Appointment
Hair Services Testimonials and Work