Wedding Makeup Looks In Queens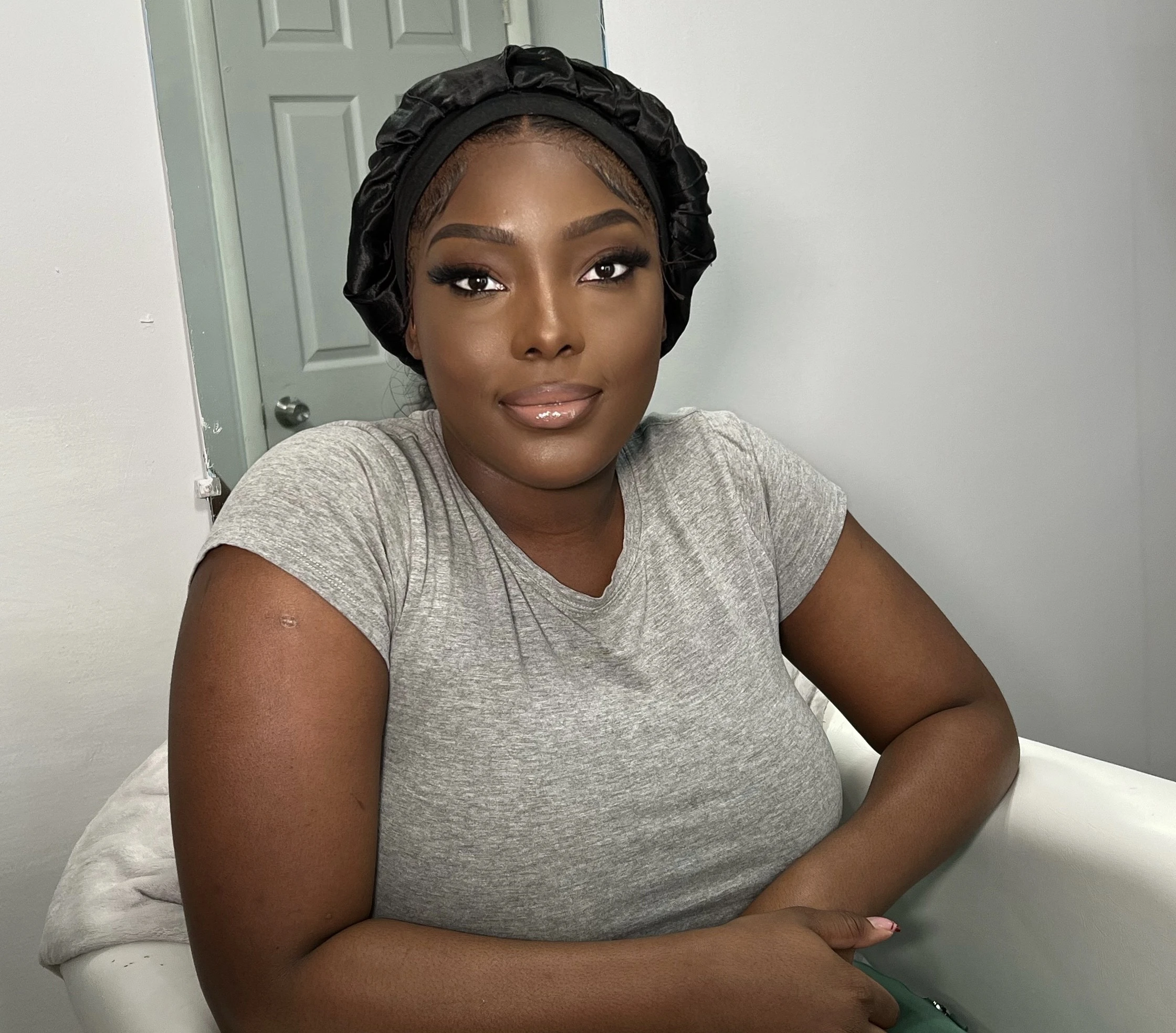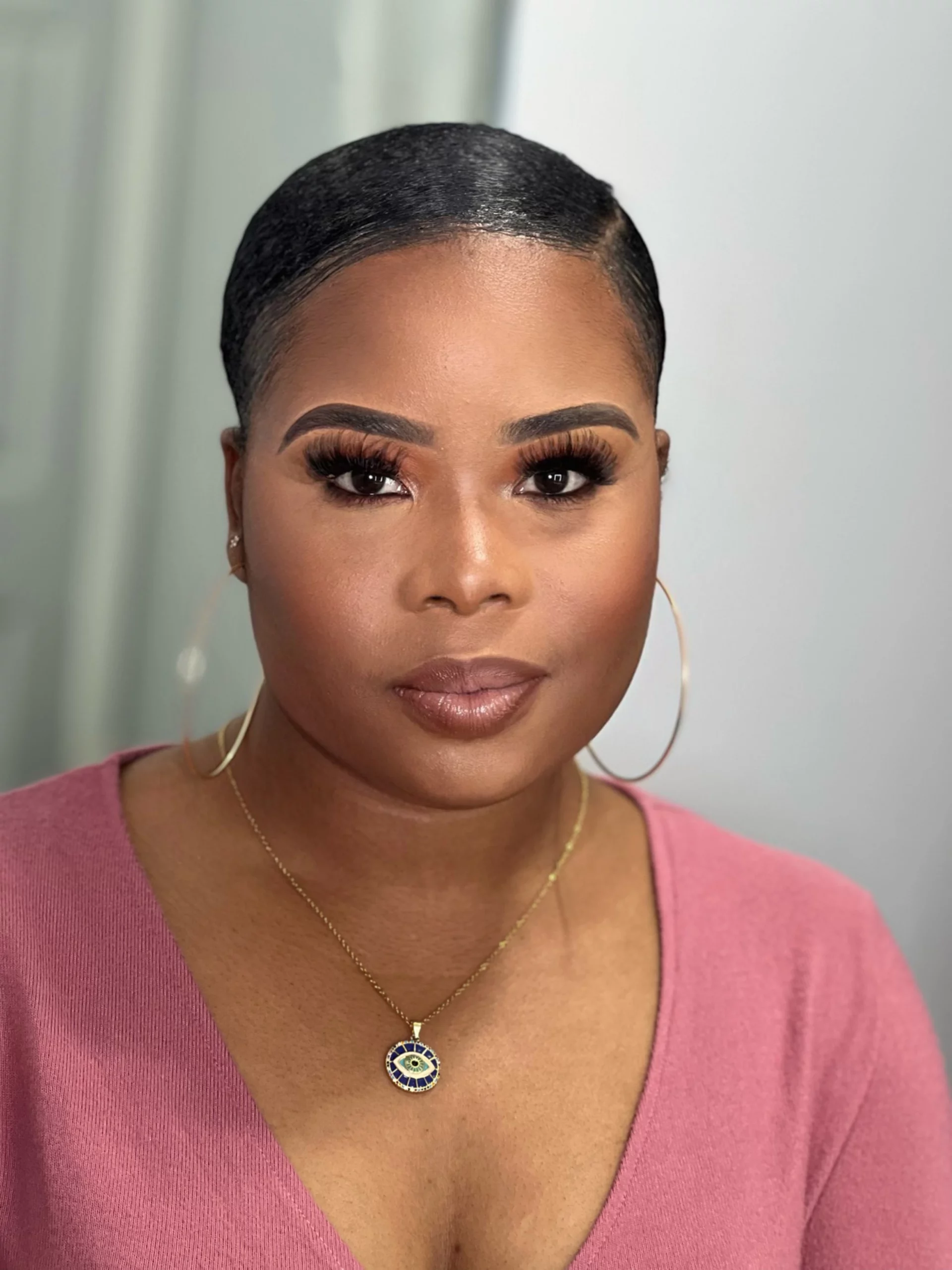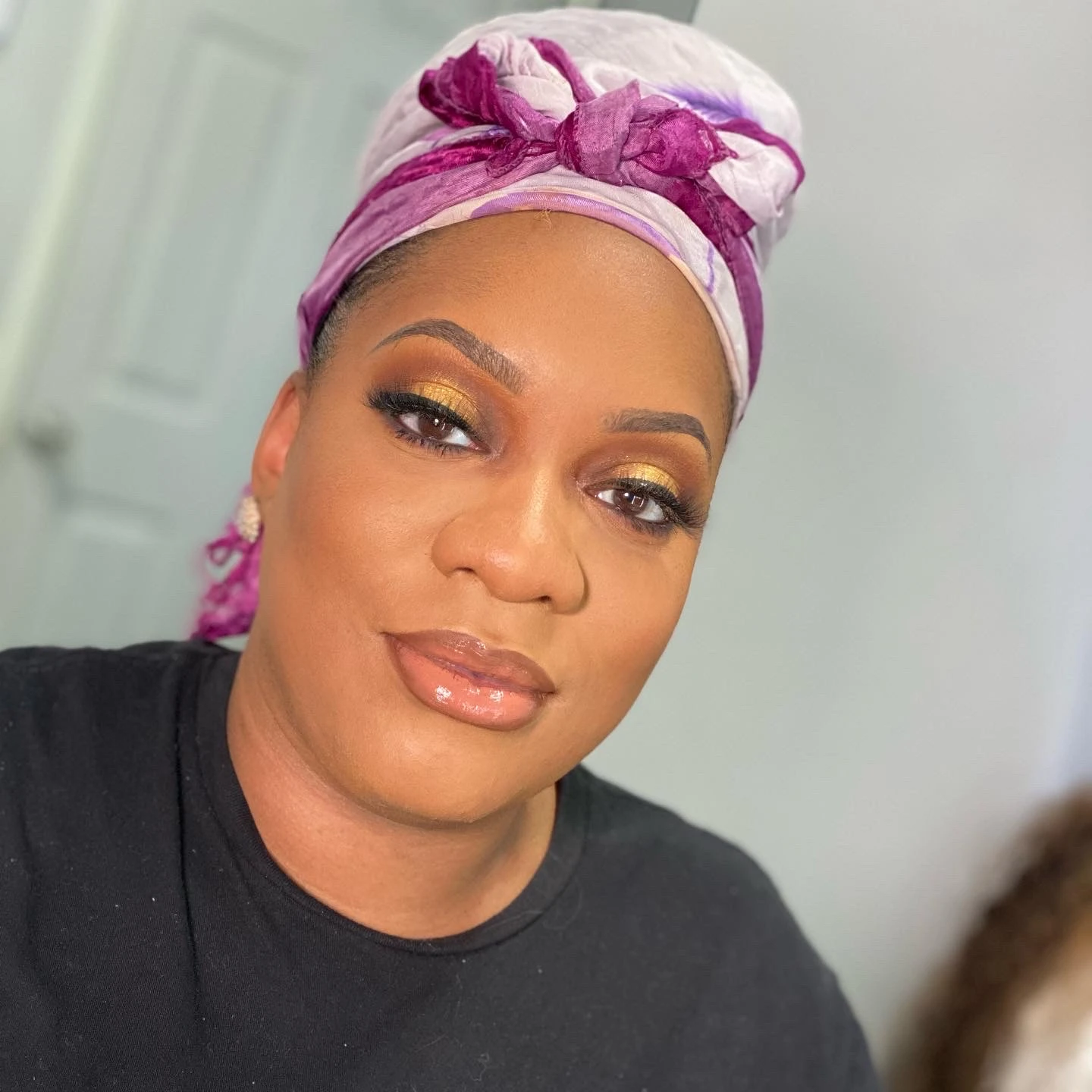 Natural Bridesmaid Makeup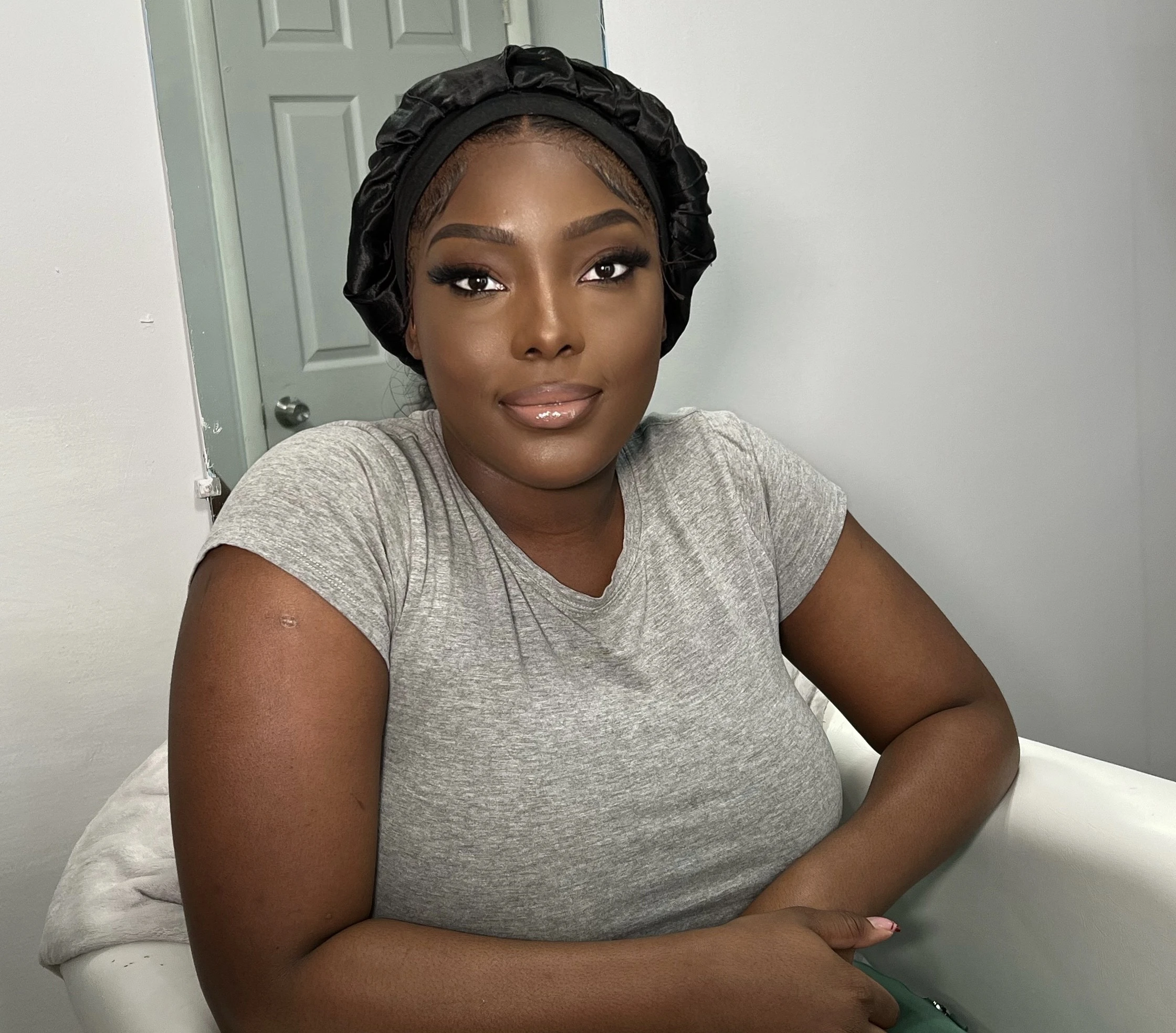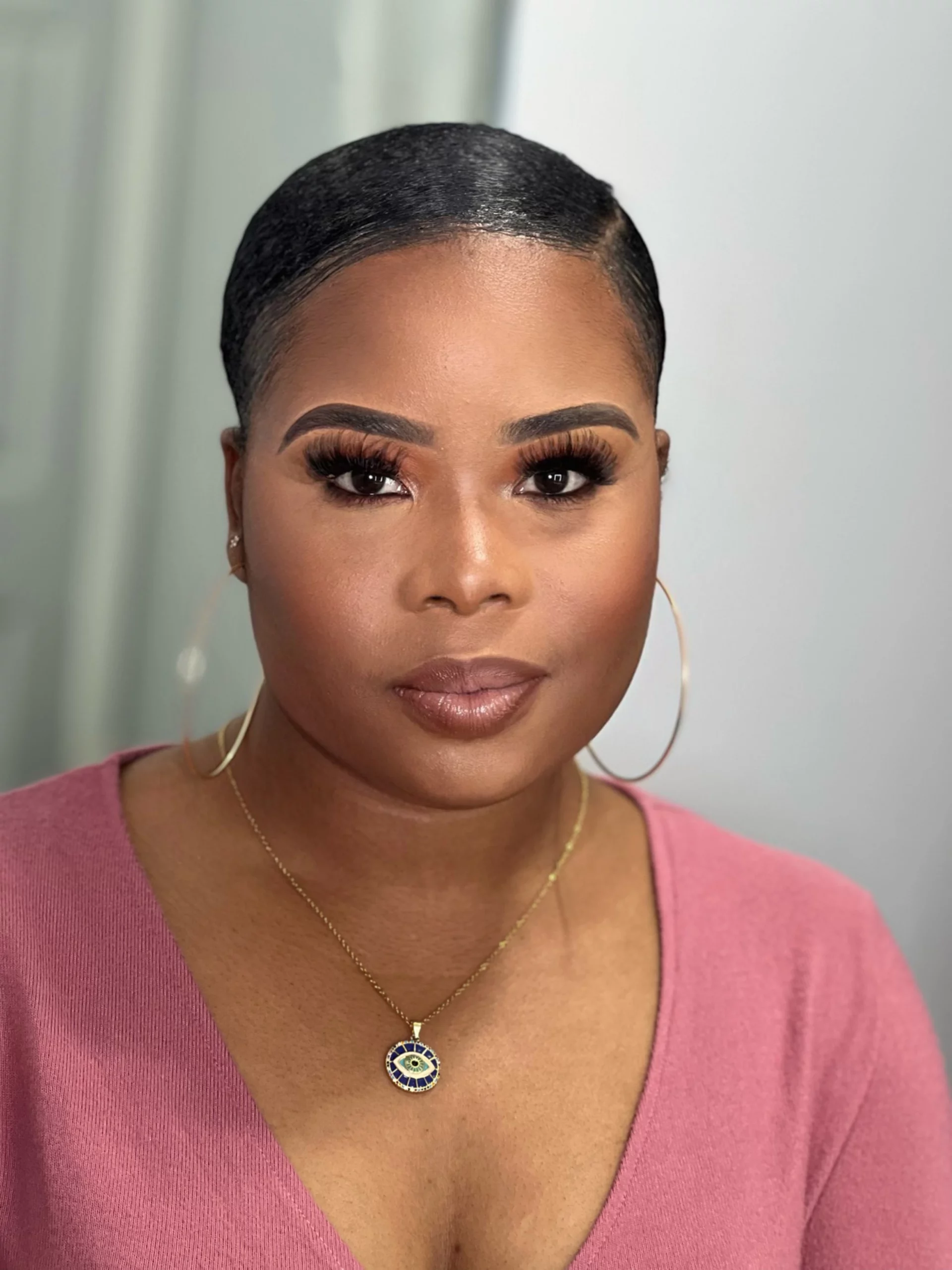 Wedding Makeup and Hair Service
We understand the significance of your wedding day and strive to make sure you look and feel your best on that special occasion. We offer a variety of bridal makeup packages to fit different styles and preferences. Our Natural Bridal Makeup package offers a soft enhancement with one or two rhinestones for those who desire a subtle and natural appearance, while our Soft Glam Bridal Makeup package adds an extra bit of glamour with stripe lashes and shimmery glitter liner.
For the highest level of glamour, our Full Glam Bridal Makeup package features bold eyeshadows, a detailed cut crease, and luxurious Mink lashes. Our makeup artists are highly experienced in creating customized makeup looks that enhance individual features and flatter every skin tone. We only use the highest quality makeup products and tools to ensure that your look lasts from ceremony to reception and is photo-ready. We take pride in making sure you are completely satisfied with the end result, so you can feel confident and beautiful on your big day.
At Tyca Beaute, we believe that each bride, bridesmaid or mother of the bride deserves to shine on their wedding day — which is why we work closely with you to create the perfect look according to your personal style. From light touches of natural beauty to bold or dramatic looks, our experts will help bring out your inner radiance! Book an appointment today and let us take care of all your bridal makeup needs so you can enjoy your special day surrounded by those closest to you.